Climate change modeling methodology [electronic esource] : selected entries from the Encyclopedia of
sustainability science and technology / Philip J. Rasch, editor.


Fundamentals of quantum physics [electronic resource] : textbook for students of science and engineering /
Pedro Pereyra.


Advances in soft matter mechanics [electronic resource]
/ Shaofan Li, Bohua Sun.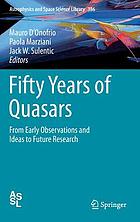 Fifty years of quasars [electronic resource] : from early observations and ideas to future research
/
Mauro D'Onofrio, Paola Marziani, Jack W. Sulentic, editors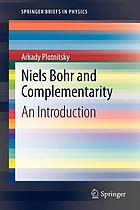 .