Holy Scripture and the quest for authority at the end of the Middle Ages
/ Ian Christopher Levy.
2 Chronicles : a commentary / by Ralph W. Klein ; edited by Paul D. Hanson.
Luke 3 : a commentary on the Gospel of Luke 19:28-24:53 / by François Bovon ; translated by James
Crouch ; edited by Helmut Koester.

Declaration Dominus Iesus / Congregation for the Doctrine of the Faith.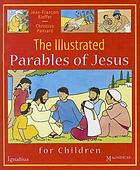 The Illustrated parables of Jesus : for children /Jean-François Kieffer; Christine Ponsard; translated
by Janet Chevrier.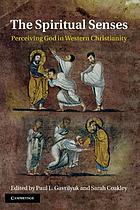 The spiritual senses : perceiving God in Western Christianity / [edited by] Paul L. Gavrilyuk and Sarah
Coakley.