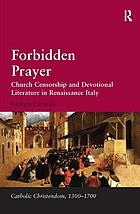 Forbidden prayer : church censorship and devotional literature in Renaissance Italy
/ Giorgio Caravale ; translated by Peter Dawson.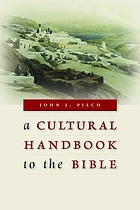 A cultural handbook to the Bible / John J. Pilch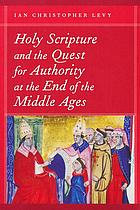 Holy Scripture and the quest for authority at the end of the Middle Ages / Ian Christopher Levy.
2 Chronicles : a commentary
/ by Ralph W. Klein ; edited by Paul D. Hanson.
Luke 3 : a commentary on the Gospel of Luke 19:28-24:53
/ by François Bovon ; translated by James
Crouch ; edited by Helmut Koester.